SPECIAL OFFER!
Free Shipping on ALL Movie Night Boxes
$24.95!
MOVIE NIGHT
Perfect for Movie Night and keeping everyone happy with the perfect snack for even the pickiest of snackers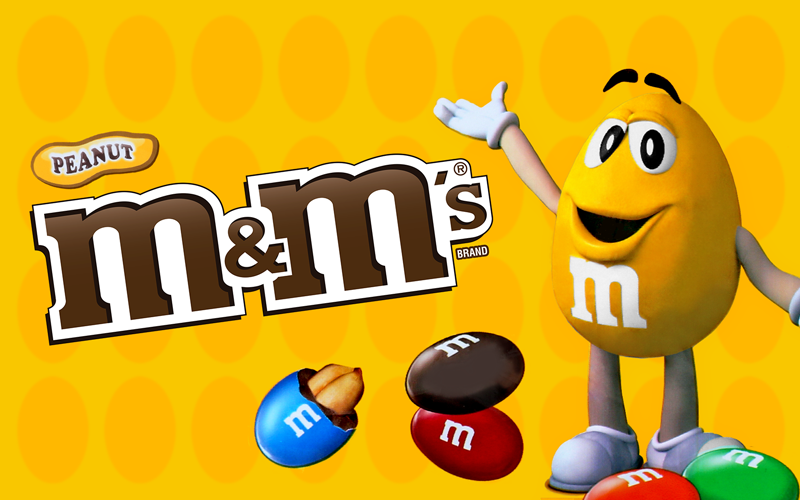 Frequently Asked Questions
What is Snack Shop?
Snack Shop is North America's leading distributor of all snack types. Whether you are looking for a themed subscription box designed to make your next activity more enjoyable or you are just looking to stock up on your favorite goodies Snack Shop has your covered.
What is in each box?
This is entirely up to you. Our Snack Shop boxes are designed to fit into the theme of your activity or event. Whether you are looking for a box to keep Family Night engaging or you are looking for Beef Jerky for that Jerky Junky in your life you can find a box to meet your needs.
Where is Snack Shop located?
Snack Shop corporate offices are located in Denver Tech Center in the heart of Denver, Colorado but we have warehouse and shipping locations all over the United States. We utilize these locations to ensure quick and accurate delivery of your orders.
Can I order just 1 box?
Of course, you can either sign up for a subscription and cancel at any time or select 'One Time' from the checkout options when completing your order.
Where do you ship to?
We currently only ship to the United States but this doesn't include Alaska and Hawaii.