FUEL YOUR DAY!
These boxes contain everything you need to power through at the gym, climbing wall, track, trail or slope. Energy chews and gels will give you that boost at just the right time before or after your session. Rehydration tablets will quench your thirst for hours on end. And bars will provide the nutrients you need to keep your body and energy levels peaked.

*Assortment may vary depending on supplier participation and variety pack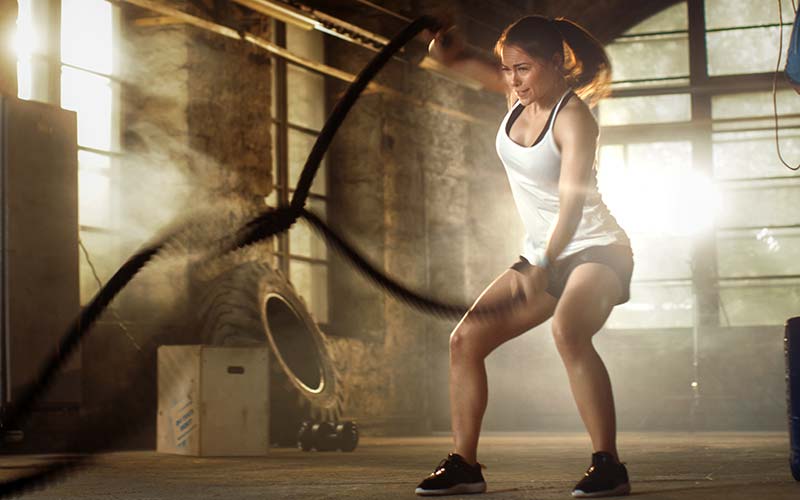 The Best Performing Nutrition Bars, Hydration Tablets, Energy Gels and Chews!
Register for an account with Snackshop & earn points on every purchase
Balanced Bar Box
For Runs, Hikes and Rides!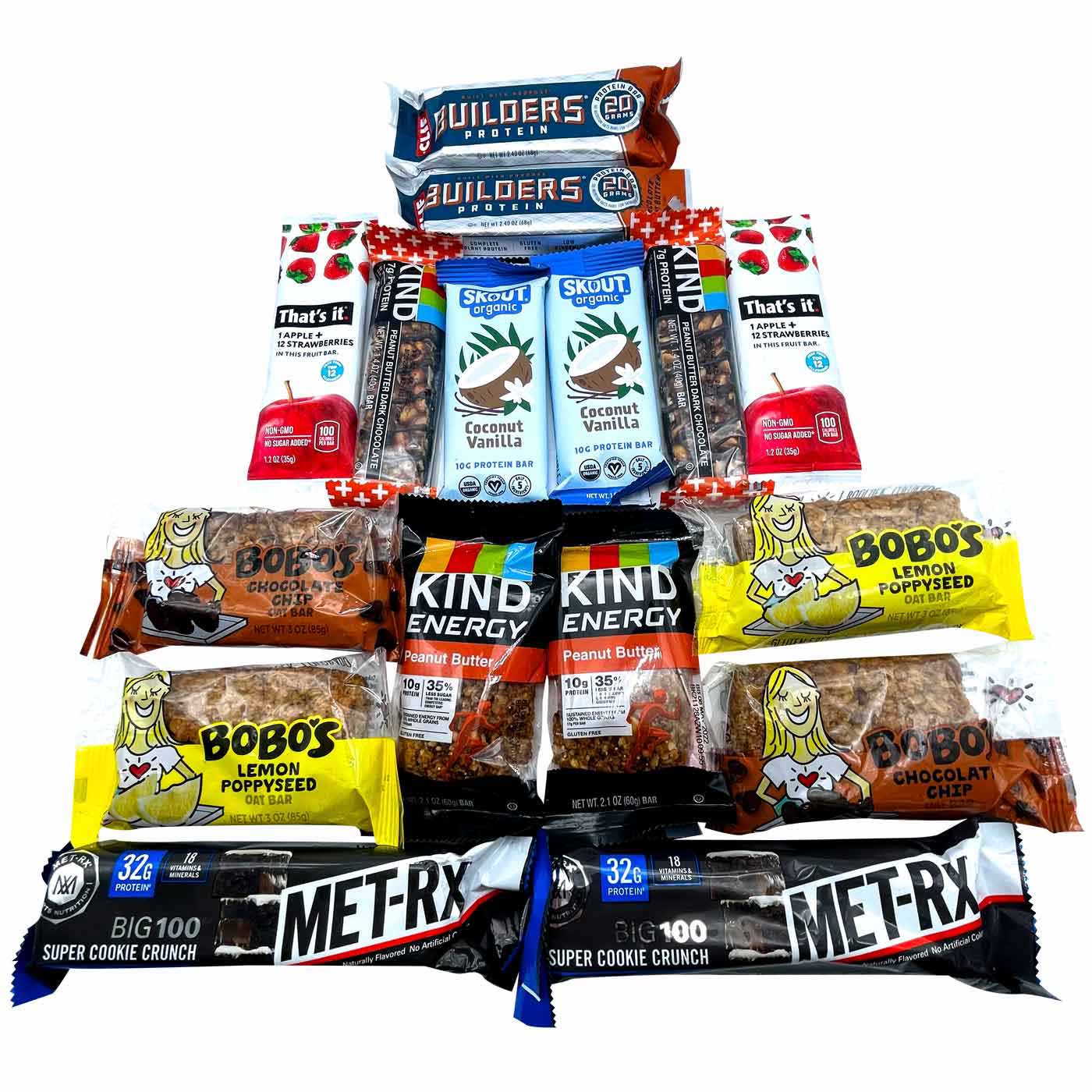 Total: $39.95
Normally: $45.95
just $2.50 per Br
All transactions secured and encrypted
Peak Workout Box
Crush Your Routine!
Total: $44.95
Normally: $38.95
just $2.04 per Item!
All transactions secured and encrypted
Reviews
Never tried the Nuun tablets! I drank way less water throughout the day recovering from my spin class than I normally do. Will buy again!

The Balanced Bar Box got here in no time. Good variety of bars and cheaper than I can get in the grocery store.

The gels and chews were perfect for the backpacking I took in the Sierras. Smooth energy release and held me over until we had lunch or dinner. Perfect for day hikes too!

Lot's of protein in the MET-RX bars. I only ate half of mine before the gym and the other after I left. Energy easily lasted through the whole work out.

Bloks are small and light and fit perfect in my frame bag for mountain biking. And the tablets were great though they took a few minutes to dissolve.